TOOL PRESETTING TECHNOLOGY - HAIMER MiCroset
Maximum precision for all requirements
The efficient tool presetting equipment from HAIMER Microset optimizes your machining processes from the ground up.
Improve your tool life, achieve better surface finish and boost overall process reliability in your production.
Read more about MICROSET tool presetter benefits here.
Precision and productivity in production - tool presetting with HAIMER Microset makes the difference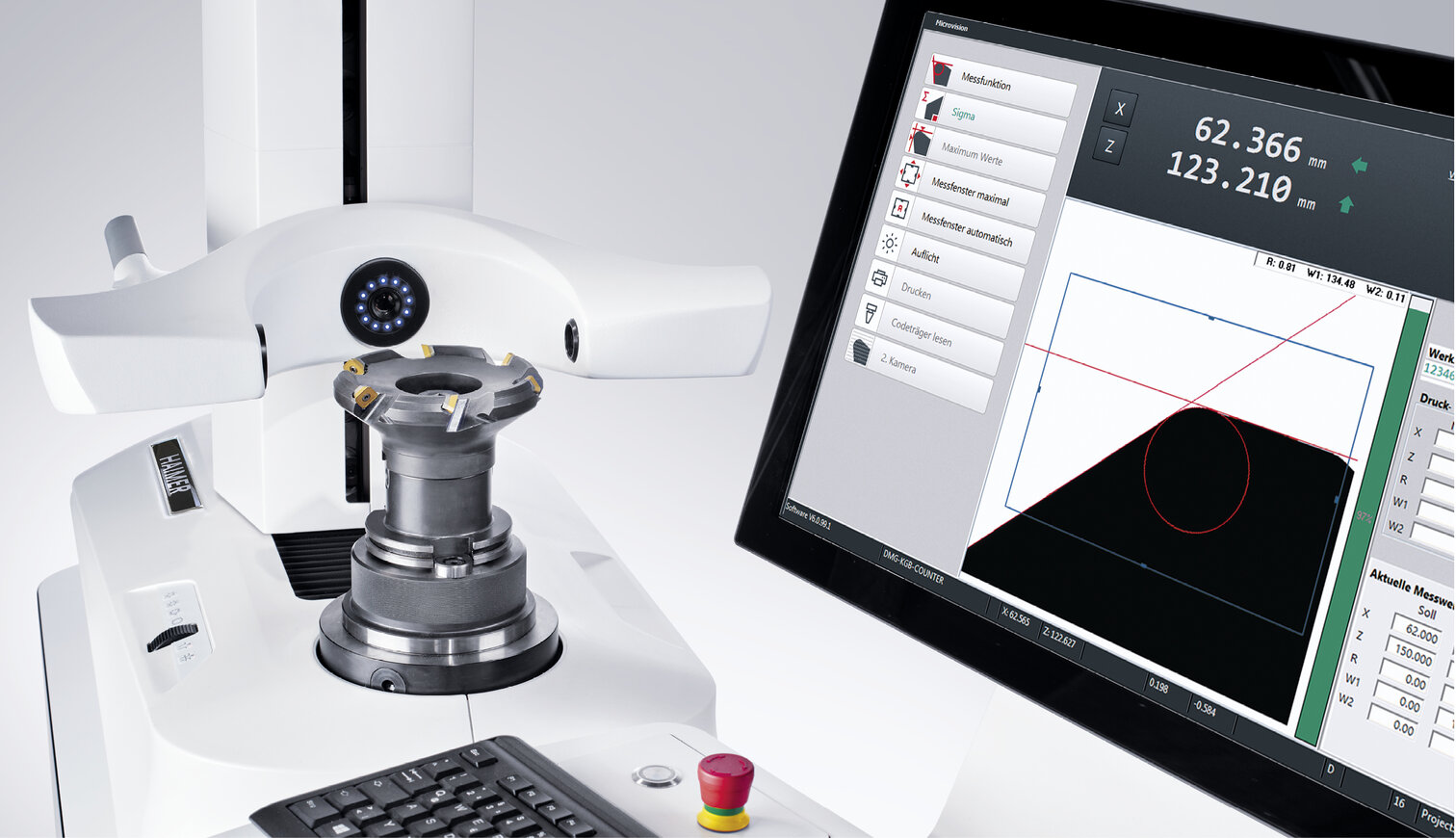 Whether it is presetting, shrinking, balancing or checking and measuring – we offer the perfect solutions for all tool sizes and machine environments.
Improve the quality and precision of your workpieces with our know-how and wide range of products in presetting technology.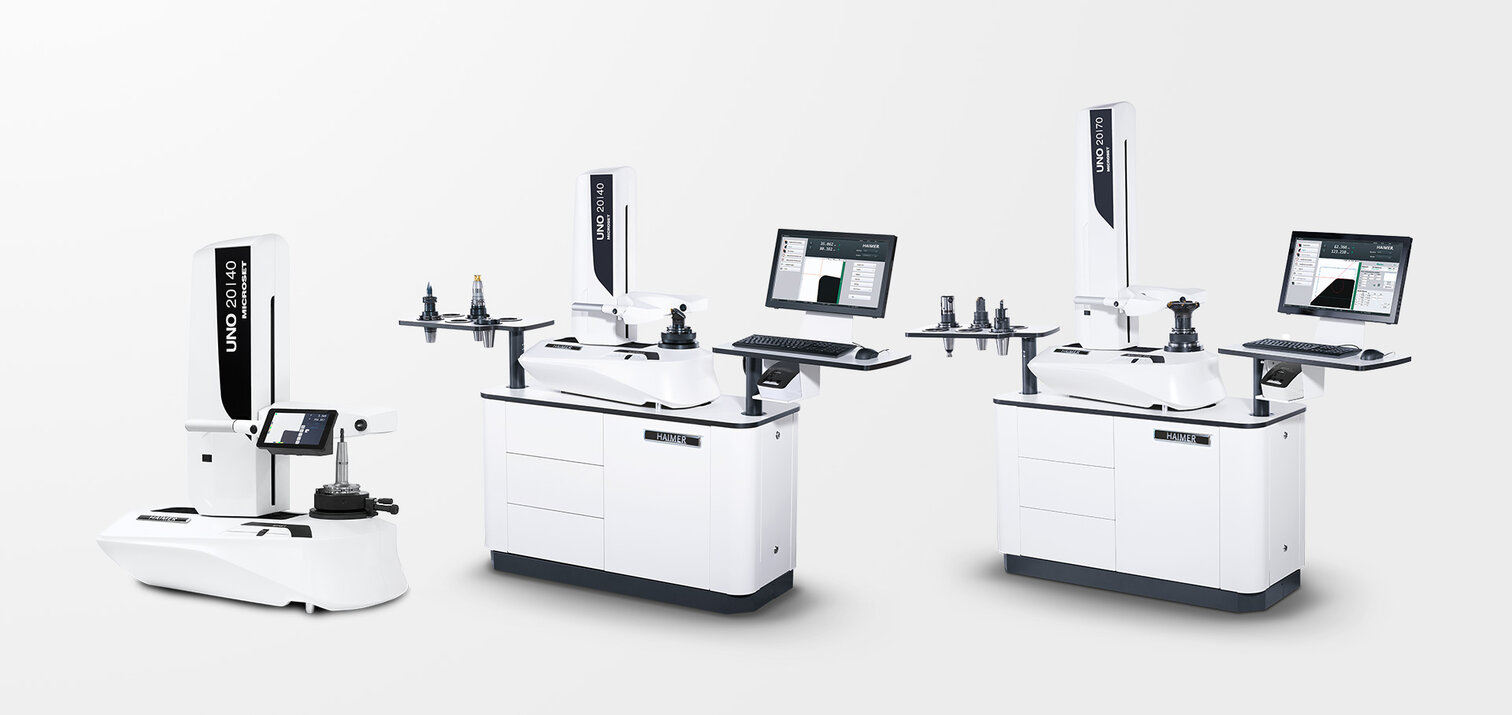 UNO series
In addition to precision, speed and reliability, the UNO series also includes numerous features and functionalities in standard.
The new design and improved ergonomics set new standards in tool presetting technology.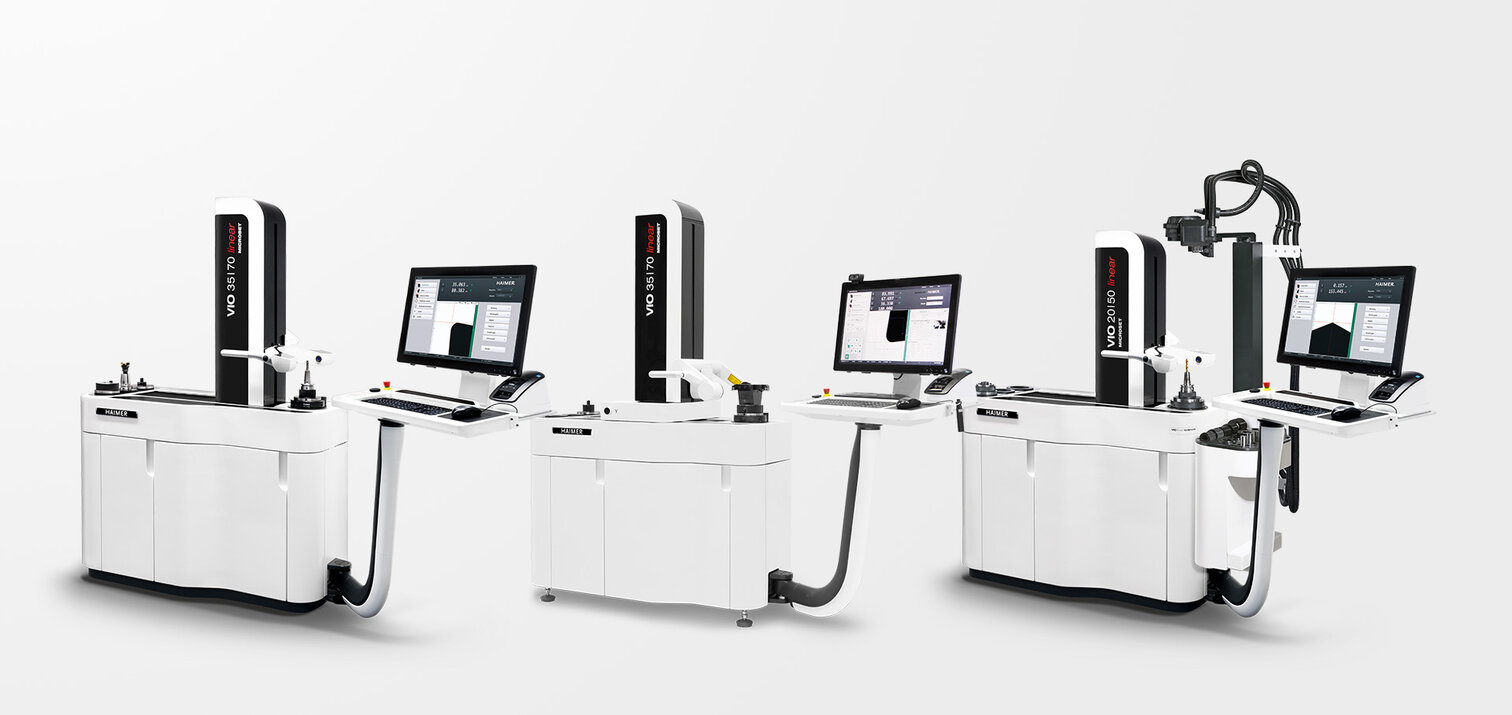 VIO series
Optimize process reliability in your production with fully automatic measurement processes.
The open device platform allows for the integration of both new and existing production processes.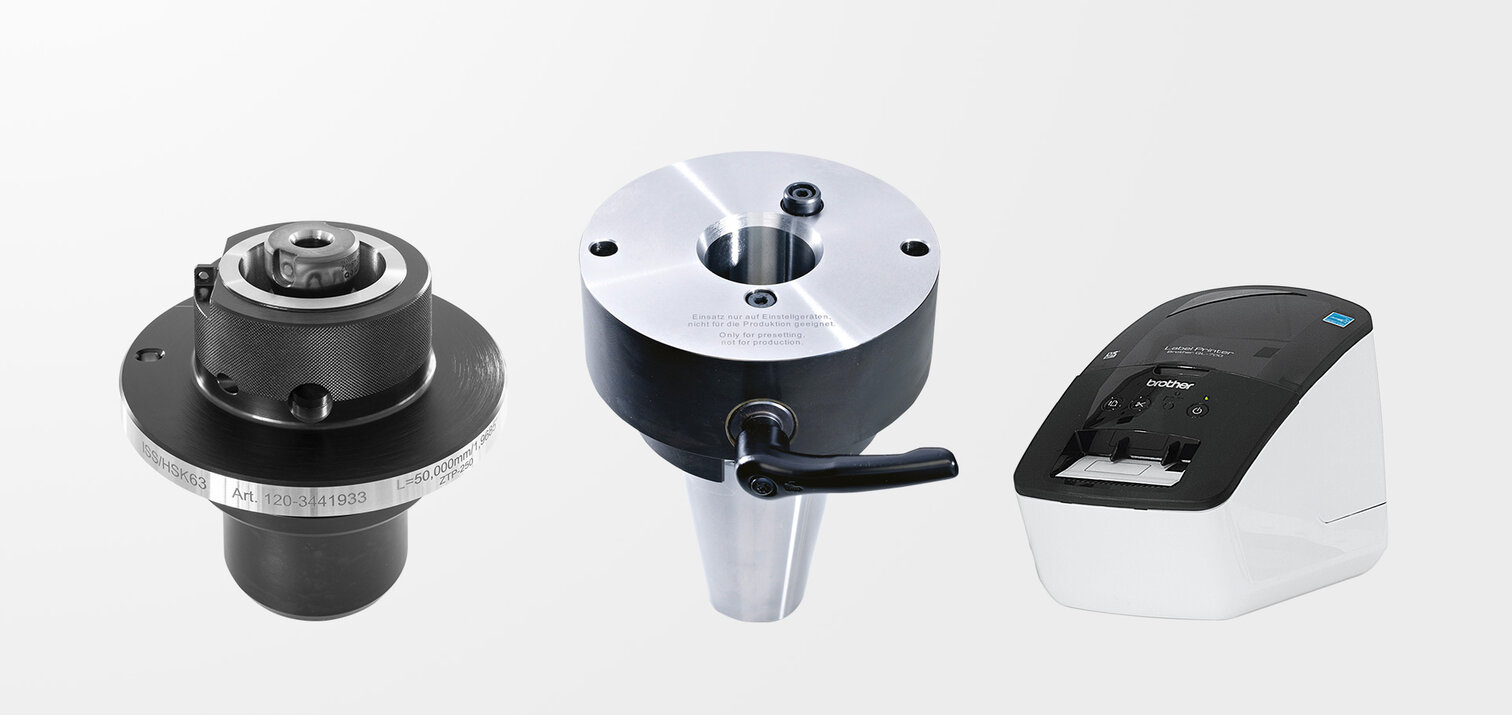 Tool Presetting - Accessories
High-quality and precise adapters and spindles are important elements for accurate tool presetting.
In particular, the ISS-U universal ultra-precision spindle ensures high-precision direct clamping without adaptation with maximum clamping force and best concentricity < 0.002 mm.
We offer an extraordinarily wide spectrum in this segment so that you can achieve the desired measuring result quickly and easily. We will be happy to support you on your individual requirements and applications.
HAIMER Microset Presetting Technology
UNO smart, UNO premium, UNO autofocus, UNO automatic drive, VIO linear, VIO linear toolshrink